When selecting a new floor and upon wood floor installation, you as the consumer rely upon your flooring contractor for advice. With the advent of pre-finished floors, engineered or solid, more options have opened up as far as installations and possibilities. At Ryno Custom Flooring Inc we bring our families 70 years of knowledge to the table to help you understand your best flooring options, solutions, & ideas. That's how we've become – & continue to be – a trusted source in custom and standard hardwood floor installations throughout Chicago for homeowners, business owners, and builders alike.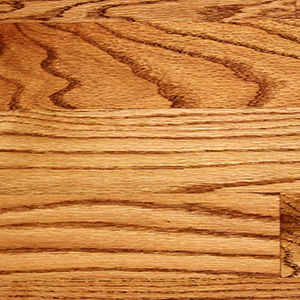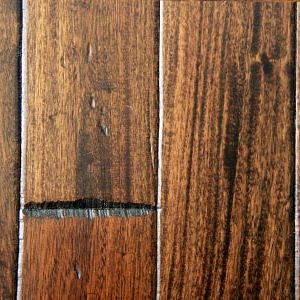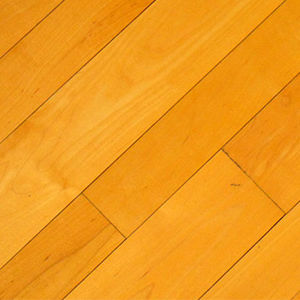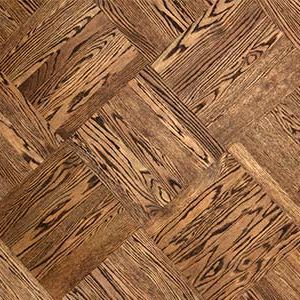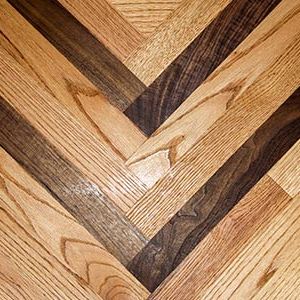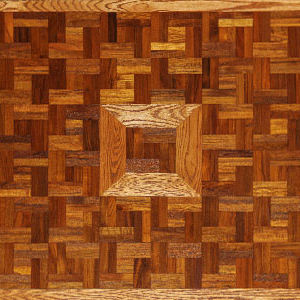 PREP WORK – BEFORE INSTALLATION
When installing a new floor, the first step is prep.
Which sometimes is the difference between a new floor failing or lasting a lifetime. The prep work on a job may consist of repairing an insufficient sub-floor, leveling certain areas, removing squeaks, identifying problems, prepping the surrounding work space with plastic wrap and tape, or finding any number of other variable issues. Not taking the time in the beginning to investigate your projects condition, could result in a complete tear-out to fix the problem which should be avoided at all costs.
Remember that prep work also includes containing the mess that is caused with the construction going on in your home. We've grown a reputation for being a trusted flooring contractor, that means we treat your house as if it were our own. This includes taping off sensitive areas, using dust-free vacuum systems, hanging plastic, rolling out paper walkways, reporting damage or found issues, and most importantly disposing of our waste (even if it was your old flooring).
We also deliver your hardwood flooring straight to your home or job-site, our crew will help unload the product into a safe location a couple weeks prior to your job starting. This allows the hardwood flooring to adapt to your job conditions such as humidity and moisture levels because wood is constantly expanding and contracting. WE NEVER install a floor with freshly delivered wood, it is mandatory for your product to match your homes humidity conditions to prevent the installation from shifting, buckling, or shrinking.
HARDWOOD FLOOR INSTALLATION
Over 4 Generations of Flooring Knowledge…
After all the years, pounding in a straight ¾' Oak Wood Floor, floor installation is still a little bit exciting when we see the end results. What is a bit more rewarding and exciting, is designing a custom floor installation with you, the homeowner. From little things, like wrapping a fireplace with Walnut – To the big things, like creating a border that wraps around two rooms, or installing a medallion in the center of a room. These are the things that set Ryno apart from the rest, we provide the generosity, knowledge, and professionalism to get the job done no matter how custom or difficult.
From the start of the process to the actual wood flooring installation, our Ryno family has all the knowledge to give you a floor that lasts for life. We are so confident; we will go back to any floor for life and repair any bad craftsmanship. We take pride in our specialty work, making sure your solid floor is all tongue and groove, even on the custom floors or jobs that other contractors won't dare to touch.
Our 4th generation in the family has now assumed all previous jobs, even some our grandfather actually installed. In this day and age, research is the key to finding a skilled, honest, reliable, and knowledgeable tradesman. Since 1945, our family has lived and breathed wood floors, which has enabled Ryno Custom Flooring Inc to continue to grow for years to come – This has left us a great opportunity in our family to share our craft with you!
We offer complete inspections and competitive estimates
Schedule your FREE INSPECTION today!