The floor refinishing and floor sanding process, which we have mastered after 70 years in the business, is an art in itself. From the operator who runs the machines, to the different types of beveling and distressing of your wood floor – Ryno Custom Flooring has worked with thousands of customers in numerous unique situations to bring them the best possible flooring solutions. Whether it's damage from water, aged flooring, gaping, cupping, troublesome areas, scratches, or dings – Ryno Custom Flooring Inc has become one of the most trusted hardwood floor refinishing companies that have mastered the art of rendering your floors to their original natural condition.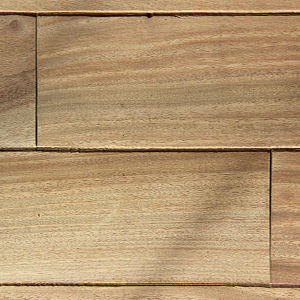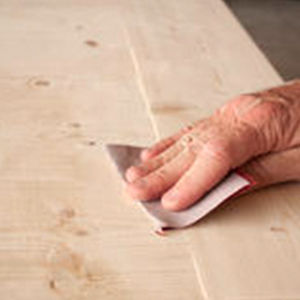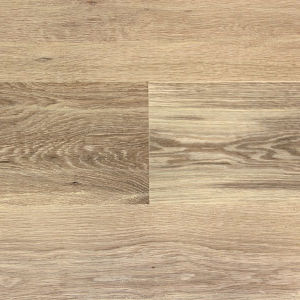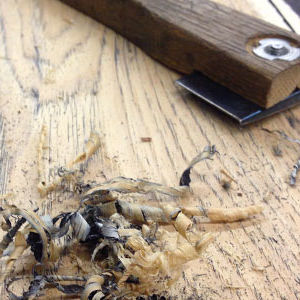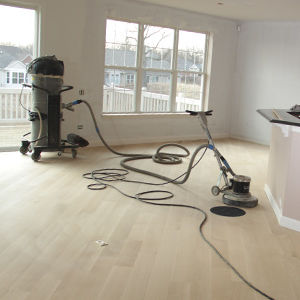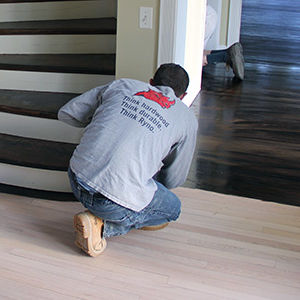 Restore your flooring to it's natural beauty…
Over the years, Ryno Custom Flooring has tackled nearly every unique scenario in regards to wood floor refinishing and sanding. We provide full-inspections and indicate troublesome areas within the flooring or sub-flooring., this provides the setting stone for proper floor refinishing. We've excelled where others have failed or haven't dared to touch, and we've produced some breath-taking results in the process. All floors show signs of wear and tear over time, restore them to their natural beauty!
A good carpenter can put in a great floor, which involves numbers mainly. To teach a guy how to sand a floor, to handle any obstacle that may arise, takes 4-10 years, depending on the individual. At our core, our crew leaders have nearly 20 years of full time experience each.  Not to mention they all are instilled with the knowledge passed down through our family since 1945! Whether you need to repair a kitchen from water damage, or install a new floor and tie it in with your old flooring – our crews will work around-the-clock to repair and refinish your flooring to it's natural quality.
We are professionals that specialize in flooring refinishing & repair, and use at minimum – 4-steps in our sanding process for excellent, flat, and smooth flooring results. We are confident you will be happy with our service, and we will work with you until you are completely satisfied with your hardwood flooring. That's why Ryno Custom Flooring has been the most trusted flooring resource for the chicagoland area – we provide professionalism and extreme craftsmanship in our work. We look forward to the opportunity to show you our craft!
We offer complete inspections and competitive estimates
Schedule your FREE INSPECTION today!