During most of our floor repairs, a floor may look good over-all, with just a couple spots that need attention. The spots could be anything from a split or broken board, some minor scratches, or small dents and/or dings. On the other end, an area could be damaged by a faulty appliance, cupping or crowning, cracking between boards, etc. Whatever the case may be, Ryno Custom Flooring Inc specializes in hardwood flooring repairs or refinishing and are dedicated to identify and handle the problem, no matter how difficult the situation.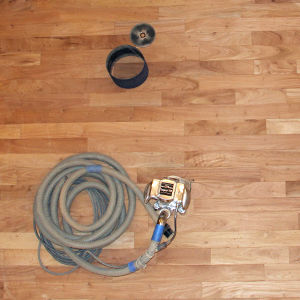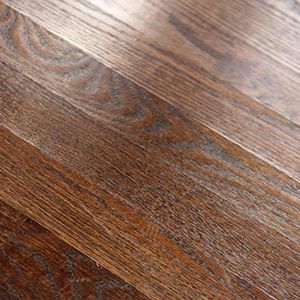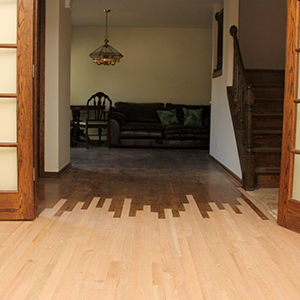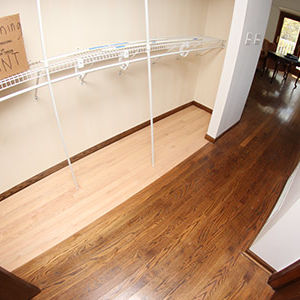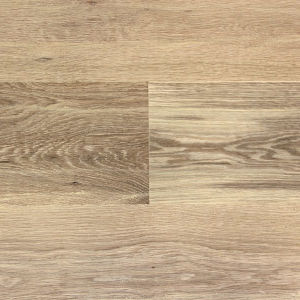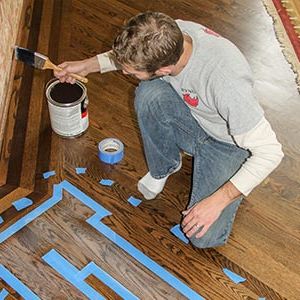 Accidents happen, your flooring shouldn't suffer.
In most floor repair situations, a simple coat of finish on top of your existing floor will take care of most issues, bringing your old floor close to the condition it was when it was new. In the most extreme floor repair cases, the easy touch-up fix is not practical, possibly only magnifying the problem and we will advise you accordingly. This includes a full inspection of the problem causing area including the sub-flooring and condition of your pre-existing floor – we'll discuss your options in detail during your inspection.
If you feel like your floor could use a little attention, we will examine your problems and explain available options to you. After all, your floors are designed to be used and walked on, and will show the effects of time eventually.
We offer complete inspections and competitive estimates
Schedule your FREE INSPECTION today!