Whether you need a elegant custom spiral staircase for your main hallway, or just a standard set right by your front door – our technicians provide professional knowledge and courteous customer service every step in your future stair installation project. Get professional, fully-certified stair installation services – choose from hundreds of styles or create your own.  We have a huge selection of styles you can in-cooperate into your home, or work closely with us to create a custom staircase from scratch. From the quote process or style selection, to the initial sanding and finishing – Ryno Custom Flooring Inc has become a trusted resource for stair installation throughout the Chicagoland area.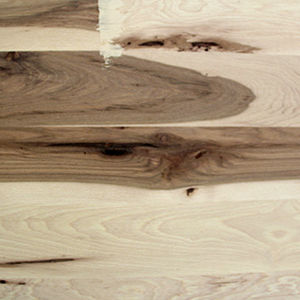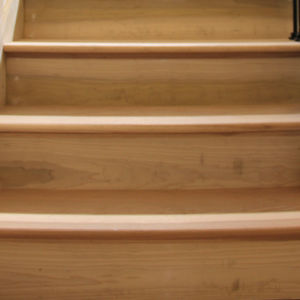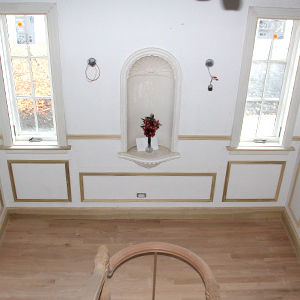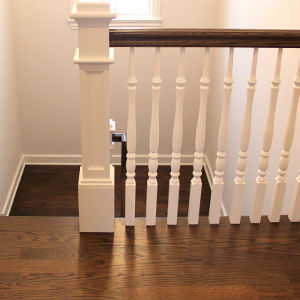 Guiding your destination – step by step.
Stair installation in itself is a very difficult task, it has become a very perfected technique with little room for error. Whether your looking for a new modern spiral, or settling for a more traditional style – there are still important steps to take before you get it installed. At Ryno Custom Flooring Inc, our certified professionals provide you a full-inspection of your project and a detailed analysis of our measurements – while guiding you every step of the way with our professional advice.
Working with you from the ground, up – We provide you with a wide selection of stair styles and types that can be compatible with your current project specifications. Whether it's a standard type stair installation, or custom – mix and match your styles for greater originality and elegance. For tougher jobs and difficult situations, we'll custom fit your stair installation into place with detailed craftsmanship and professional precision.
We offer complete inspections and competitive estimates
Schedule your FREE INSPECTION today!