The first step in any new floor installation is the removal and disposal of your old tile, wood, or carpet flooring. Usually a time-consuming process depending on the job, removal and disposal can be a hassle for any homeowner. As an all-in-one solution, Ryno Custom Flooring Inc can provide full-service removal and disposal of your flooring – we provide the tools and manpower to handle any sized job. We'll bag up your old materials and haul them away to be recycled or disposed of as necessary giving you peace of mind during the job process.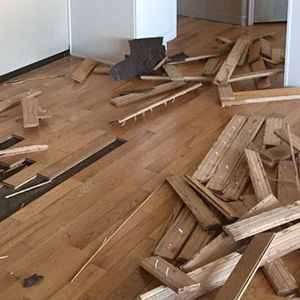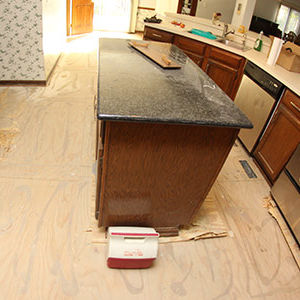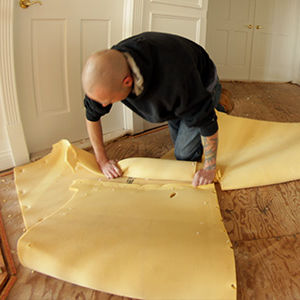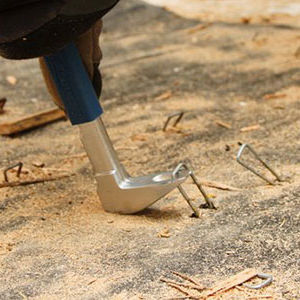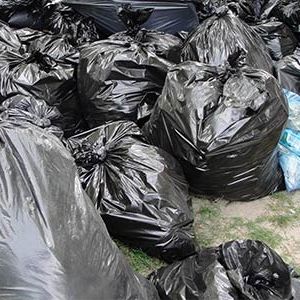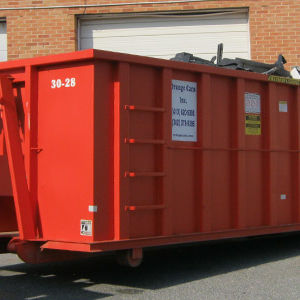 Disposal: A hassle for any homeowner…
Removal of your old floor can be a time consuming process depending on the job specifications. For example, removing an old wood floor may be faster than removing a floor full of tile and grout. With over (4) generations of hardwood flooring knowledge, we've seen nearly every situation in the removal process. We provide the manpower and tools necessary for tough jobs and prep your sub-flooring for a perfect installation process (which includes a in-depth examination of your sub-flooring condition).
During the removal process, we'll haul your old materials either to a dumpster located on the job-site, or bring it to our facility to dispose and recycle it accordingly. We then clean the dust and debris, and vacuum our work-space in preparation of examination and installation.
We offer complete inspections and competitive estimates
Schedule your FREE INSPECTION today!