Ryno Custom Flooring takes pride in the quality of our work and the details of our craftsmanship – we're addicted to great results and if your project is flawed in anyway – we'll come and fix the problem for LIFE. Our results speak for themselves, it's why we've grown a reputation for being one of the most trusted and reliable flooring contractors around Chicago.
Below you can find reviews from across the web from some of our clients, we've earned a SOLID 5-STAR reputation: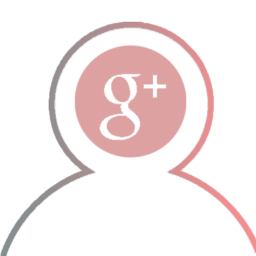 Ryno Flooring did an amazing job refinishing floors that had been covered with carpet for years. Highly recommend them!!!

Heidi Wojciechowski
Homeowner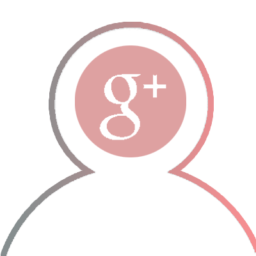 We were extremely pleased with the refinishing job that Ryno Custom Flooring did at our home. The floors look better than new and they repaired a problem that was created by another contractor. We would recommend these professionals to anyone who needs refinishing and or new hardwood installations. Their staff is hard working and very nice!
Leah Currie
Homeowner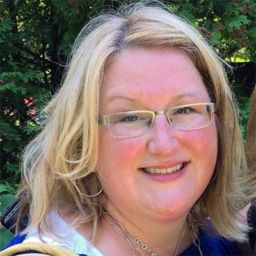 Brett and his crew have exceeded our highest expectations!!! They just installed 4″ white oak, hand beveled, distressed floors in our new home! They were all great to work with too!! Btw… craft beers are ready and waiting for you when the finish gets applied!!!
LynTodd Heitritter Wenzon
Homeowner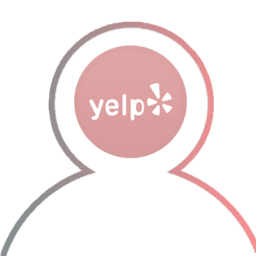 This is the second time I hired Ryno and every time I am very happy with the results. They deliver great service and quality at very reasonable cost. The crew was very polite and professional, and Ryan (Manager) is very patient and helpful. In one occasion, when we cannot decide what color of stain to use, Ryan spent one hour, stained 4 different colors on the installed raw floor in large area side by side, until we decided which color to use. Ryan is also a perfectionist in the details: our wall angels are curved (instead of 90 degree angle). He shopped around for the curved shoe base even though we did not request it. The look of the curved shoe base is perfect and we couldn't be happier. As a real estate agent, I would definitely recommend Ryno to my clients. Keep up the good work!

Jin Lou
Real Estate Agent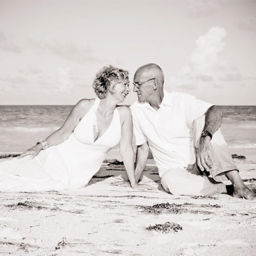 I just want to tell Brett and his crew that the job you have done on our floors is amazing and you not even done. Thank you for taking care of the problem created by the other contractor. It is a relief to know there are still people out there that care about what they do. The first time we met Brett for the estimate I knew we had picked the right group to help. Bringing 6 to 7 guys in the house to get the job done was very impressive. They left the work area in better shape then it was when they got here. Put plastic up everywhere to keep the dust down to a minimum which didn't happen from the last contractor. So this is a very heartfelt THANK YOU.
Debie Percival
Homeowner
THINK DURABLE. THINK FLOORING.

THINK RYNO!