Over time, your staircase can show signs of wear or tear including: fading, dents, scratches, old stains, old gum, junk, and more. It can be way too expensive to actually replace the staircase or pieces of it – not an ideal situation for an average homeowner. Sometimes, a more affordable option for homeowners would be to strip, sand, and refinish your stairs which can only be done by a professional. Ryno Custom Flooring Inc offers full-service stair refinishing services for every part of your staircase to recover their natural beauty including: machine sanding, hand sanding, hand-scraping, staining, finishing, and more. Restore your staircase to its former glory with refinishing of your treads, landings, mouldings, risers, railings, and more!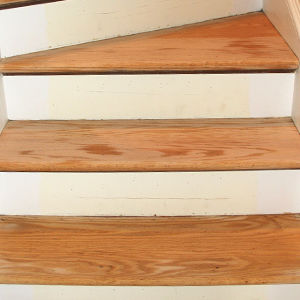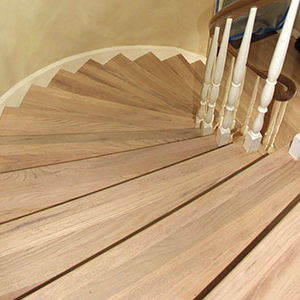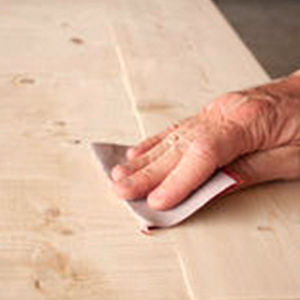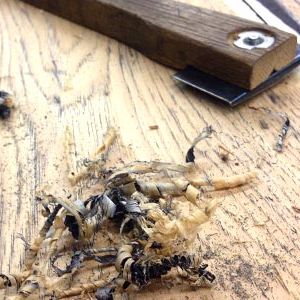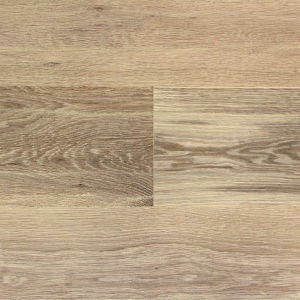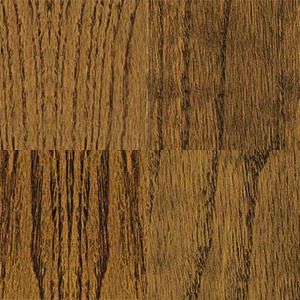 Restore the beauty of your stairs – every step of the way.
Stair refinishing consists of stripping your staircase to its bare-bones – this includes removing any carpet (if any), mouldings, spindels, wall trim, and more. We meticulously examine your staircase tread to tread to remove and fill any flawed areas such as dents, scrapes, old gum, staple holes, nail-holes, etc. We then proceed to use our 4-Step sanding process to strip and sand the old finish and stain off of your stairs – hand scraping when possible.
After our stair refinishing sanding process, we consult you to determine the stain color selection from custom mixed, matched, or any standard stock color – we offer a wide selection of options for you to consider. When finishing, we apply up to (2) layers of solid polyurethane to lock your stair's beauty in for a lifetime.
In this age, it's hard finding a trusted contractor that can guarantee craftsmanship on a job for a lifetime, that's why Ryno Custom Flooring has grown into a well respected flooring contractor in Chicagoland.
We offer complete inspections and competitive estimates
Schedule your FREE INSPECTION today!